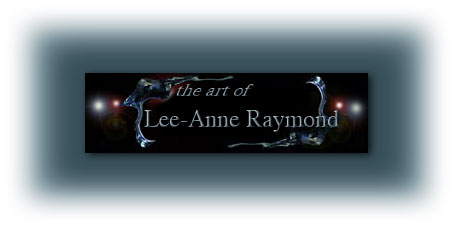 Thank you for your interest in and support of my work.
This page contains information about the illustrated catalogue Humanist Transhumanist.
Title - Humanist Transhumanist
Subtitle: Raymond & Vakras - Symbolism Surrealism Fantastic Art
ISBN: [978-0-646-52188-6]
Format: Paperback
Publication Date: 06/2009

Number Of Pages: 32
Height By Width: 295 x 210
Illustrations Included: Colour
Contributor: Demetrios Vakras
Contributor Role: Author
Contributor: Lee-Anne Raymond
Contributor Role: Author
Subject: Art, History, Philosophy and Ethics
The illustrated catalogue is available for purchase using PayPal
and features the works exhibited in melbourne 2009 by
Lee-Anne Raymond & Demetrios Vakras.
** THIS IS A MIRRORED PAGE.
To Order Catalogue, please go to leeanneart.com/catalogue
Information about the CATALOGUE with preview
---
Humanist Transhumanist page spread 10 & 11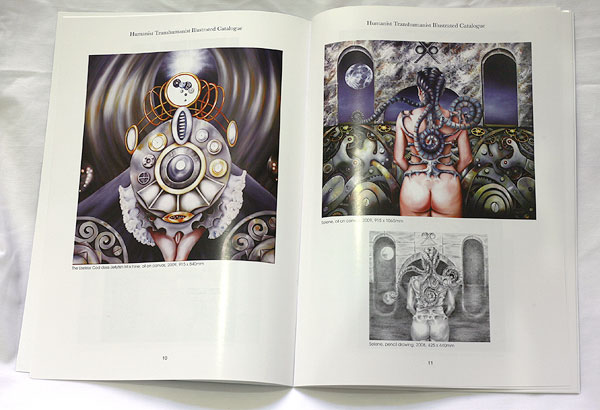 visit the artists' sites